Special Announcements, Events, and Meeting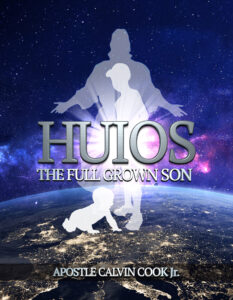 The updated Version, Better than ever, A must read. Available in Amazon book and Kindle version.
Apostle Cal's books are now available on Amazon.com
And Vision Center Book Store
The Keys to Restoration, the Process of Reformation & the Descent into Rest.
Corporate Prayer
Fasting Prayer Mountain of the World
Every 4th Saturday of the month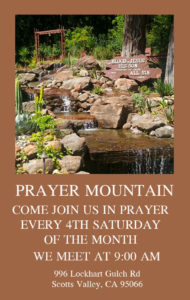 The kings Table Live in Facebook 12:00 pm – 1:00 PM
Every Monday,Tuesday Thursday, Friday.